Our Vision is an Island Community Where Waste No Longer Exists.
Zero Waste O'ahu is here to drive conversations within our community that will catalyze sustainable change. We do this a few ways: through education, through demonstration projects and waste reduction services, and through policy interventions.
We believe O'ahu will become a local, national, and global leader in creating a circular economy based on principles of reduction, reuse, and responsible producer/consumer behavior.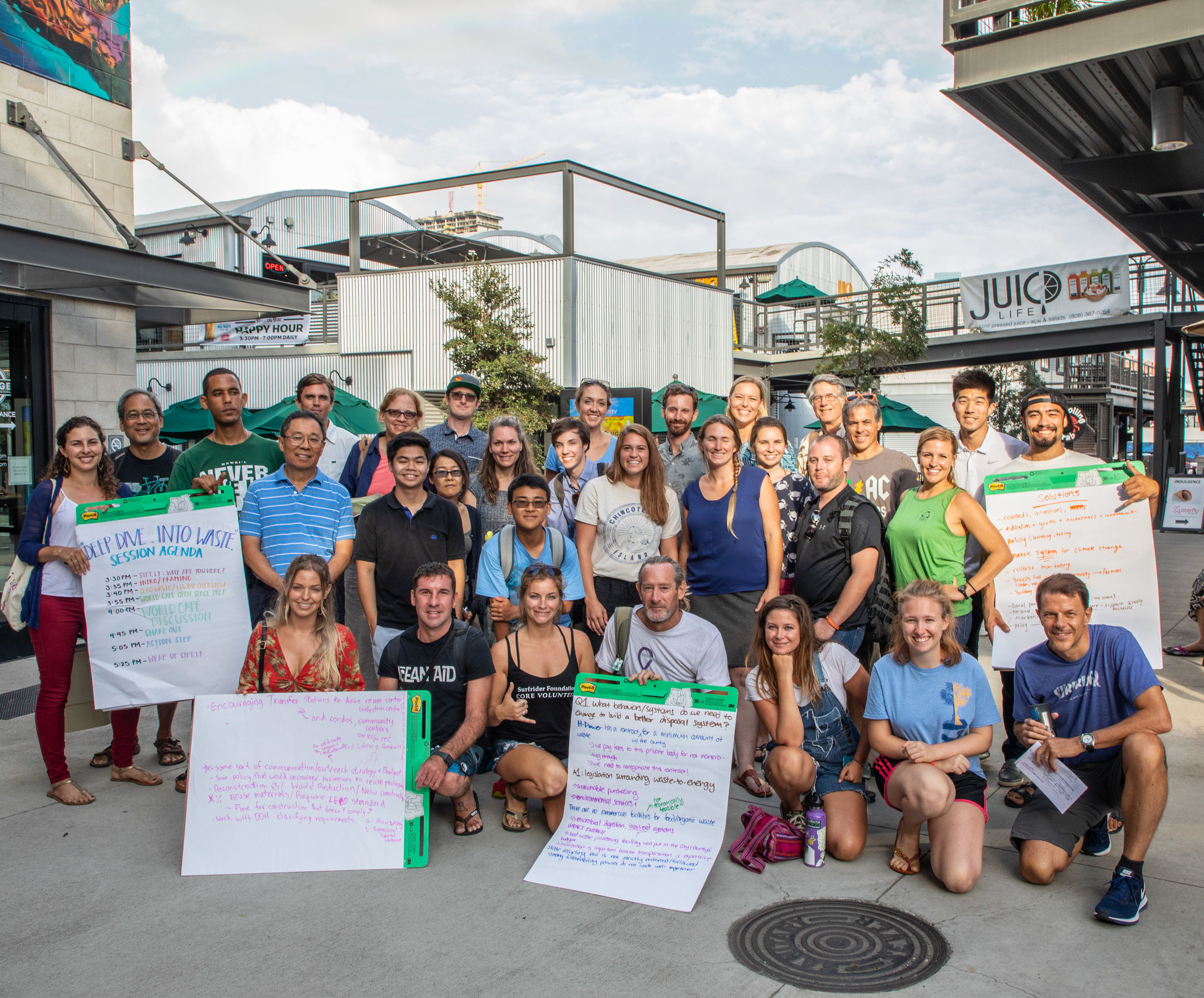 Find out about our organization,
mission, what drives us, and who we are.
What kind of world do we want to live in? Zero Waste O'ahu wants to involve you in the process of creating a cleaner, more sustainable island - the process starts in your home, extends into collective community action, and relies on a civically active population to make positive change.
SIGN-UP for our Newsletter!
Follow Our Instagram Feed and Share With Your Friends!
We are fueled by an incredible collaboration of community partners. Please click on their logos below to find out more about their fantastic work.